Wellvolution provides employees and family members enrolled in the Value Copay Plan, Choice HSA PPO Plan or Premier EPO Plan, lifestyle-based tools and support at no cost* to help you lose weight, treat diabetes, support mental health, and more. Wellvolution offers top-rated programs to help you build a healthier, sustainable lifestyle.
After you have set up your Wellvolution account and completed your health profile, you will see your recommended programs based on your health goal and how you answered the questions when you completed your health profile.
* Certain Wellvolution programs may have costs associated with them after completion of a free introductory period, after a specific number of coaching sessions or to purchase supplemental products such as recommended food or meal plans.

How Wellvolution Works
Create a Wellvolution account. Your eligibility to participate in the program will be confirmed.
Select your program. Enter your health goals into your Wellvolution account to get suggested program choices that are right for you such as WW, Headspace or Virgin Pulse. Pick one you want to try.
Become a healthier you! With the assistance of your program, begin making healthier choices about diet, exercise, sleep, stress, and your overall health.
Get Started
Create a Wellvolution account and build your health profile to get your personalized health program.
Visit wellvolution.com to complete your enrollment.

Click on Get Started.
Click on Sign up using your Blue Shield online account. This will allow you to access Wellvolution through single sign-on using your Blue Shield account username and password.
Follow the online instructions to confirm your eligibility, set up your Wellvolution account and build your health profile.
HAVE QUESTIONS? Call Wellvolution at (866) 671-9644 or send an email to wellvolution@soleranetwork.com.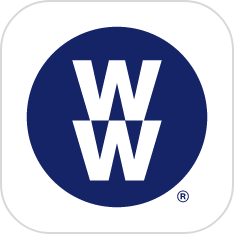 WW
Reach your goals with the #1 doctor recommended weight-loss program.
Headspace
Learn meditation and mindfulness to reduce stress and boost mood.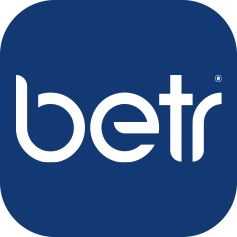 Betr Health
Lose weight, address chronic conditions and restore your gut health.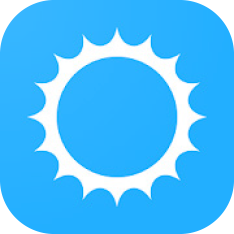 Virta
Treat diabetes and lose weight with no calorie-counting or exercise.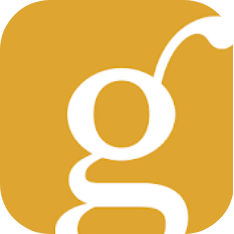 Ginger
Get expert mental health care online, when you need it.