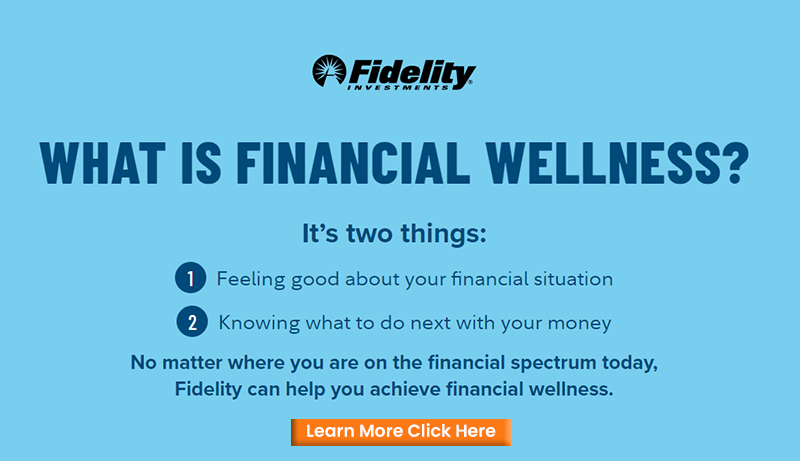 Get help with your money goals
Your financial wellness is an important part of your overall well-being. It helps you navigate through all of life's moments with more confidence—tackling your short-term financial goals while showing some love to those long-term ones, too.
Fidelity's financial wellness checkup can help you understand what's going well and what else you can do to work toward your money goals. Take a few minutes to answer some questions (think: saving and spending, debt management, and more). From there, you'll get a look into how you're doing and find tips that can help you move forward.

Scan the QR Code above to access financial wellness tools on your phone or visit NetBenefits.com/financialwellness.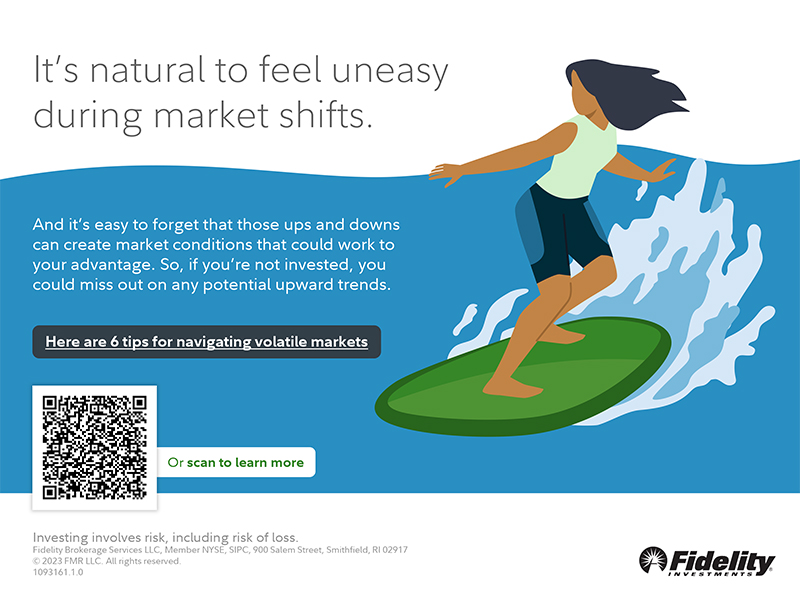 Watch this video to see all the help you can take advantage of and take your next steps toward financial wellness today! Keep in mind that investing involves risk. The value of your investment will fluctuate over time, and you may gain or lose money.